Recell

/ Branding, Identity, Web & Logo







We® make sure our clients become the reason why the defense and health sectors change the world by advancing a portfolio of the best operators in the world.
As RedCell positions itself as a leader within the Venture Capital sector, it is paramount to communicate its position as a pilot in this sector visually.
We® Created the RedCell Logo
While maintaining the emphasis on the "DC" to highlight RedCells Washington DC origins and geographical flagship, they required a more modernized, bold and confident identity that would capture the attention of the new innovators and engineers that are entering the Defense + Health space.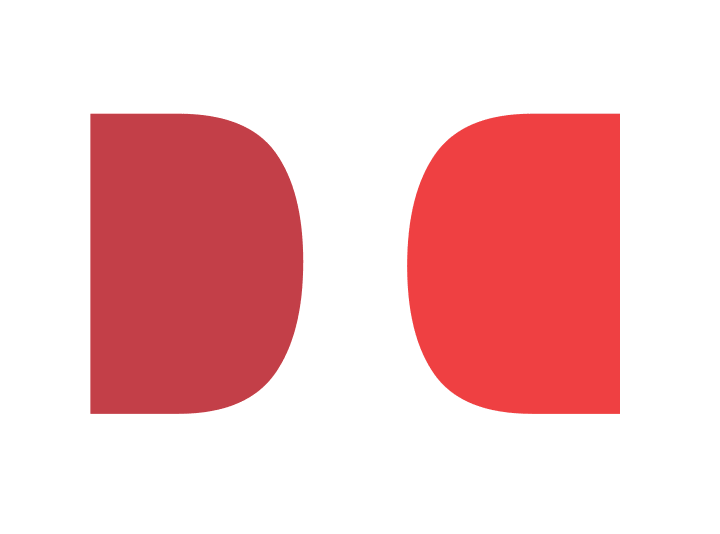 Old
Redcell Logo
Dated. Falls apart at smaller sizes. Lacking impact. Uneven weight distribution.
New
Redcell Logo
Memorable. Confident. Shelf life. Scalable. Flexible. Even visual distribution.
Reds
Divirsity, shades and depth represented by the carefully selected reds of Redcell representing individuality.
We® Created the

RedCell

Go Logo
As RedCell rapidly expands the sector, an interactive arm, "RedCell Go," is effortlessly born. This interactive space required a logo and identity nested within the parent brand. A logo that is immediately identifiable as a RedCell initiative even without having to accompany the RedCell wordmark.
Communicate. Interact. Friendly. Approachable. Smile. Marketable.